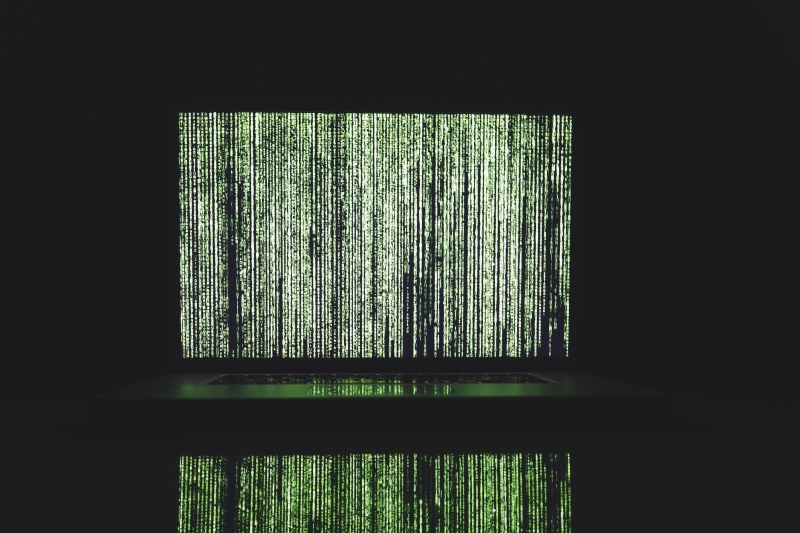 Our Philosophy
Securing your business's information and technology has to be done. It's the world we live in today. We want to take our experience and knowledge from years of practicing exactly that and team up with you and be your advocate in this space.
Our Story
Security experience that totals over decades. We've helped multiple industries from ISPs, the forest industry, real estate, to banks. You get experience, and you also get the personal attention because we're not a giant corporation.
Josh has 20+ years experience in the technology sector, and in regulated environments (GLBA, SOX, HIPAA) for 14 years.
Next Steps...
Think we can help? Have questions? Email us, call, or request an onsite visit with free preliminary report for areas of consideration.