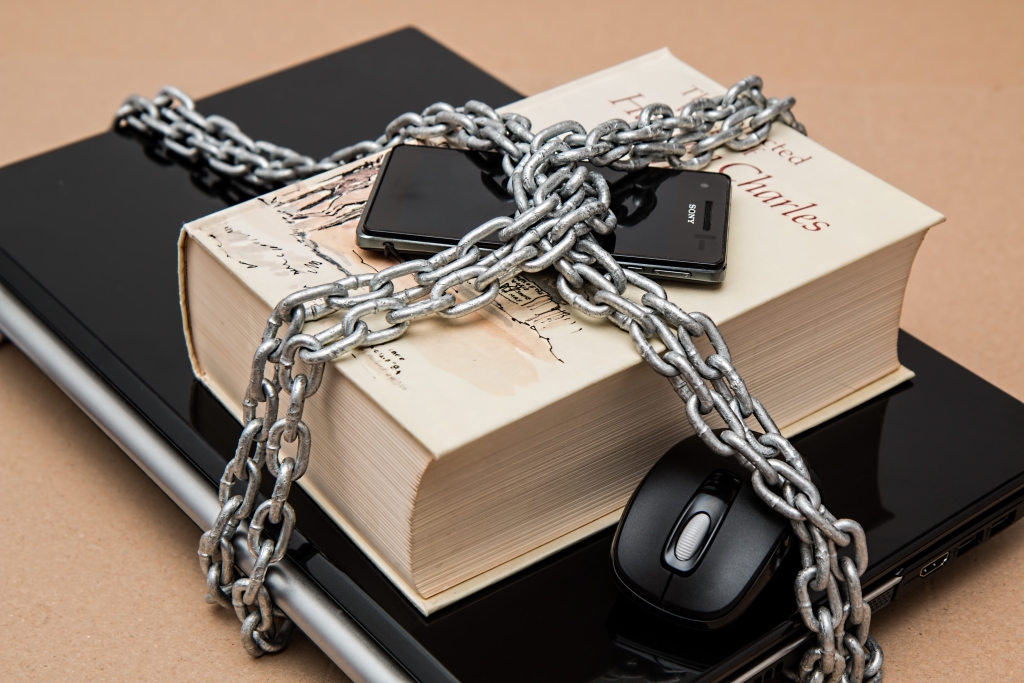 Security Assessment
Get a look at your security, top to bottom.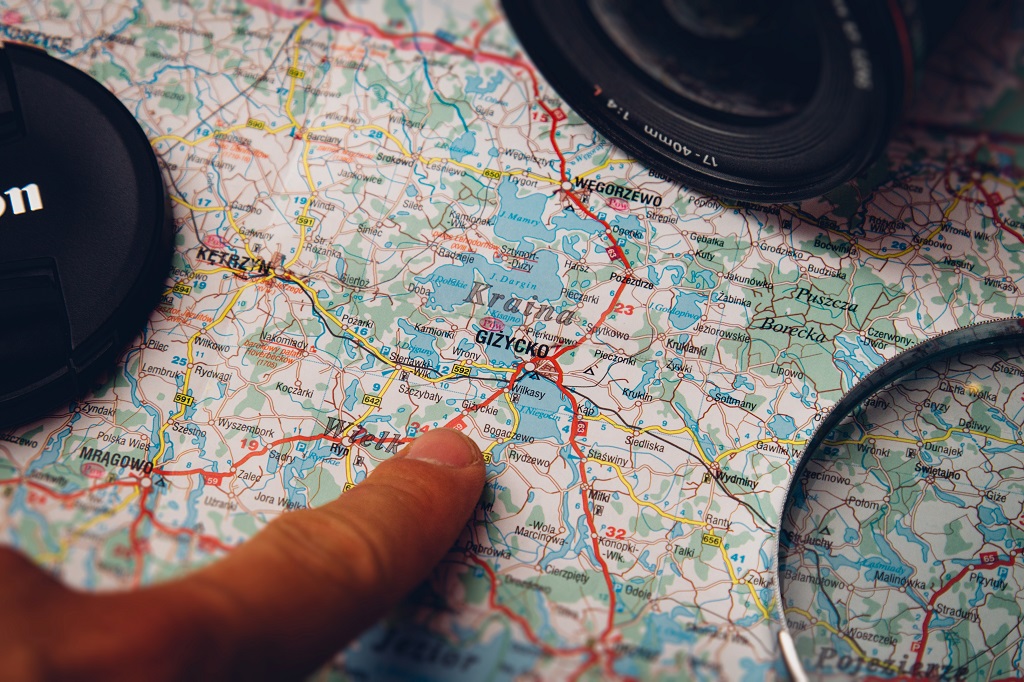 BCP/DR Planning
Get help going through the Business Continuity Plan, including the Disaster Recovery Plan and feel better about your business resiliency.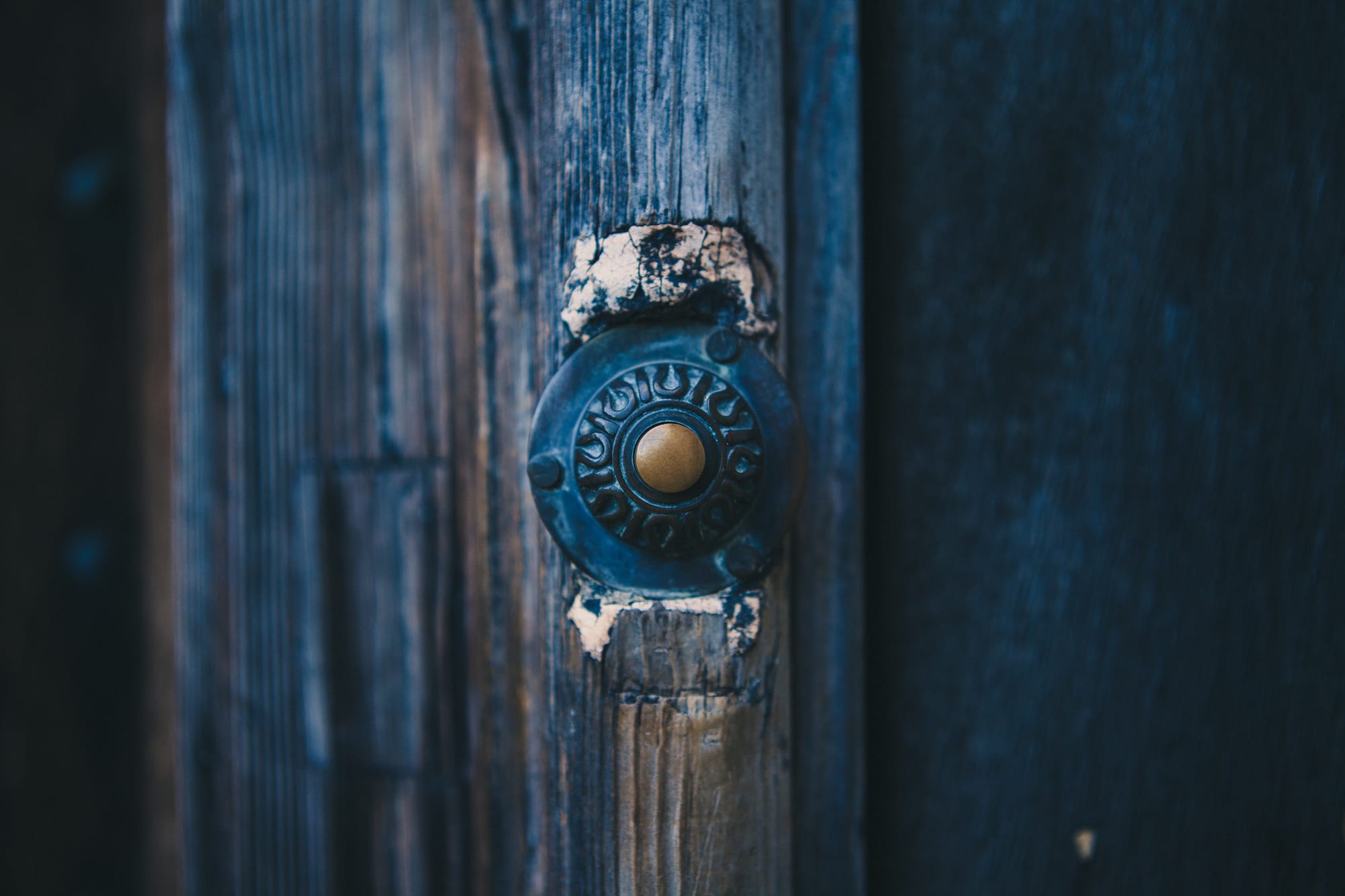 PEN Testing
Have a report in hand telling you exactly where the holes are and what you can do to make yourself less of a target. Meet HIPAA, GLBA, and PCI compliance.
What's a Security Assessment?
Security assessments cover a large area of your business. It can include  policy/procedure/controls review, change control, infrastructure, PEN testing, vulnerability assessments, and security audits. The assessment identifies gaps between policy and practice, allowing you to close those gaps and tighten up the difference.
Benefits of PEN Testing
PEN testing gives you a viewpoint from the other side's perspective. If you're wondering whether to take the blue pill or the red pill, don't stay in ignorance and hope it will all work out. Knowing your vulnerabilities lets you take action and make informed decisions.
Next Steps...
We can get the process started today. In just a few weeks you'll have a detailed report. Need something sooner? Ask about our emergency scan service that's a shorter report but gives a rapid turnaround analysis of the big issues discovered.